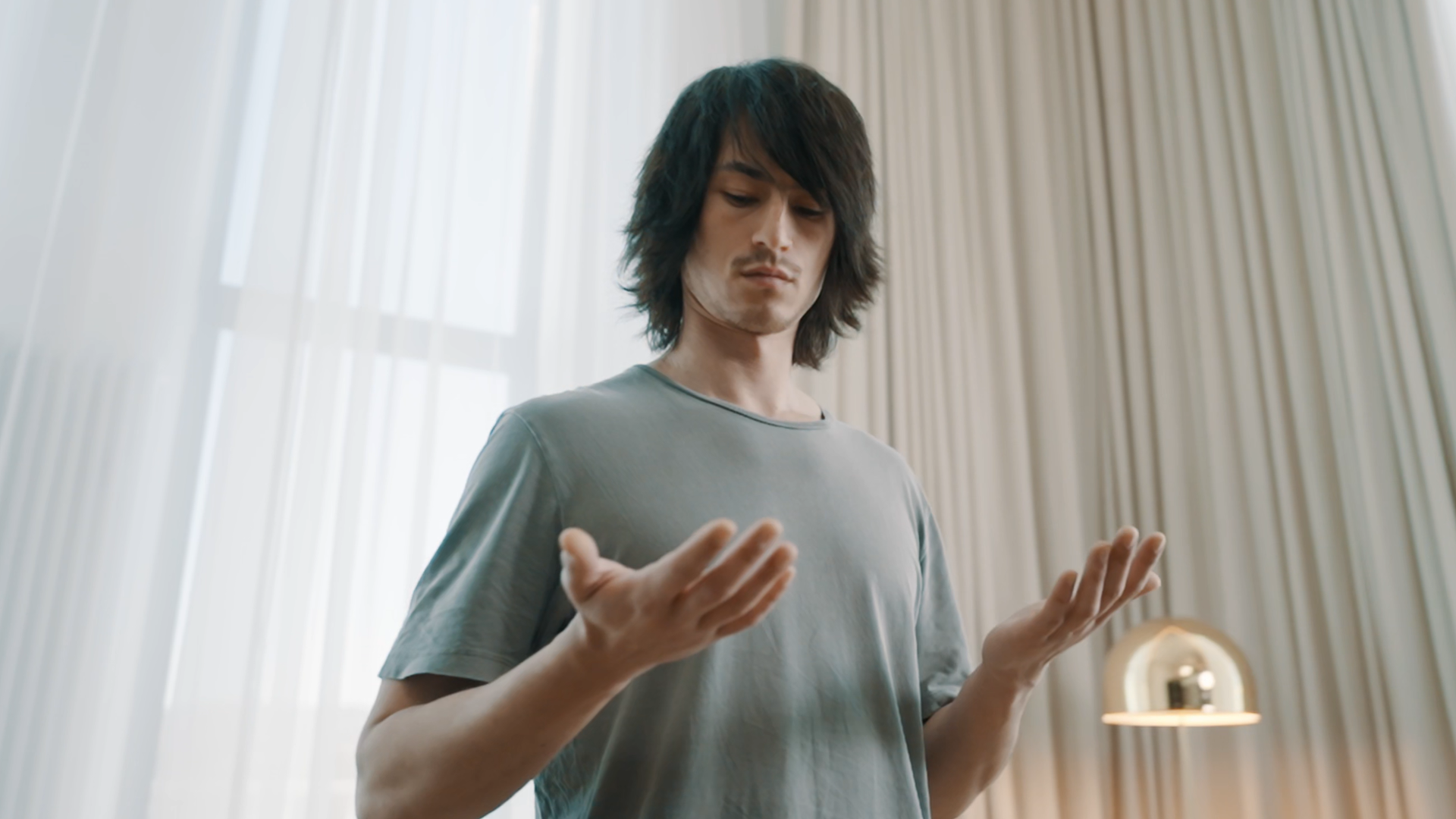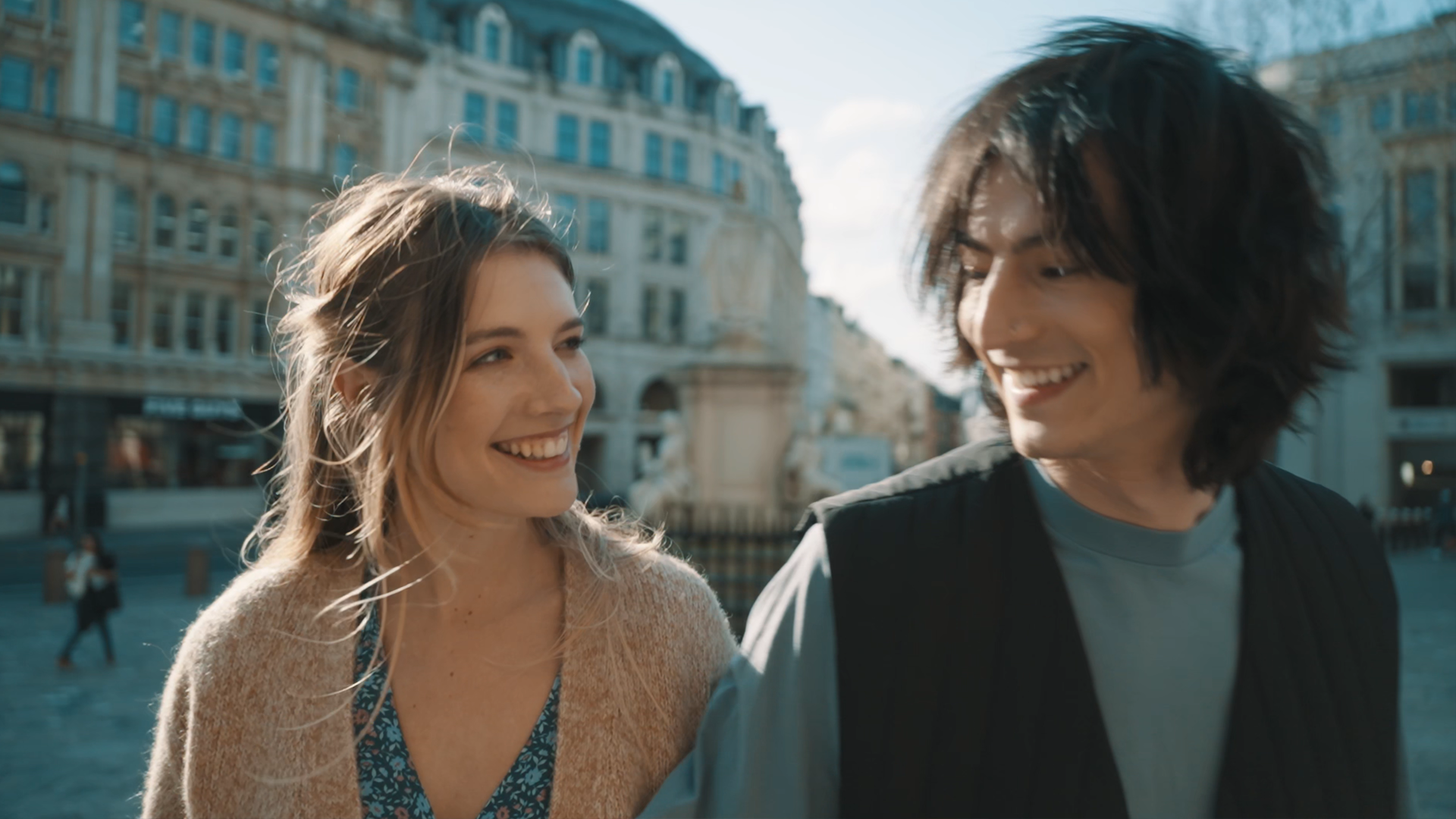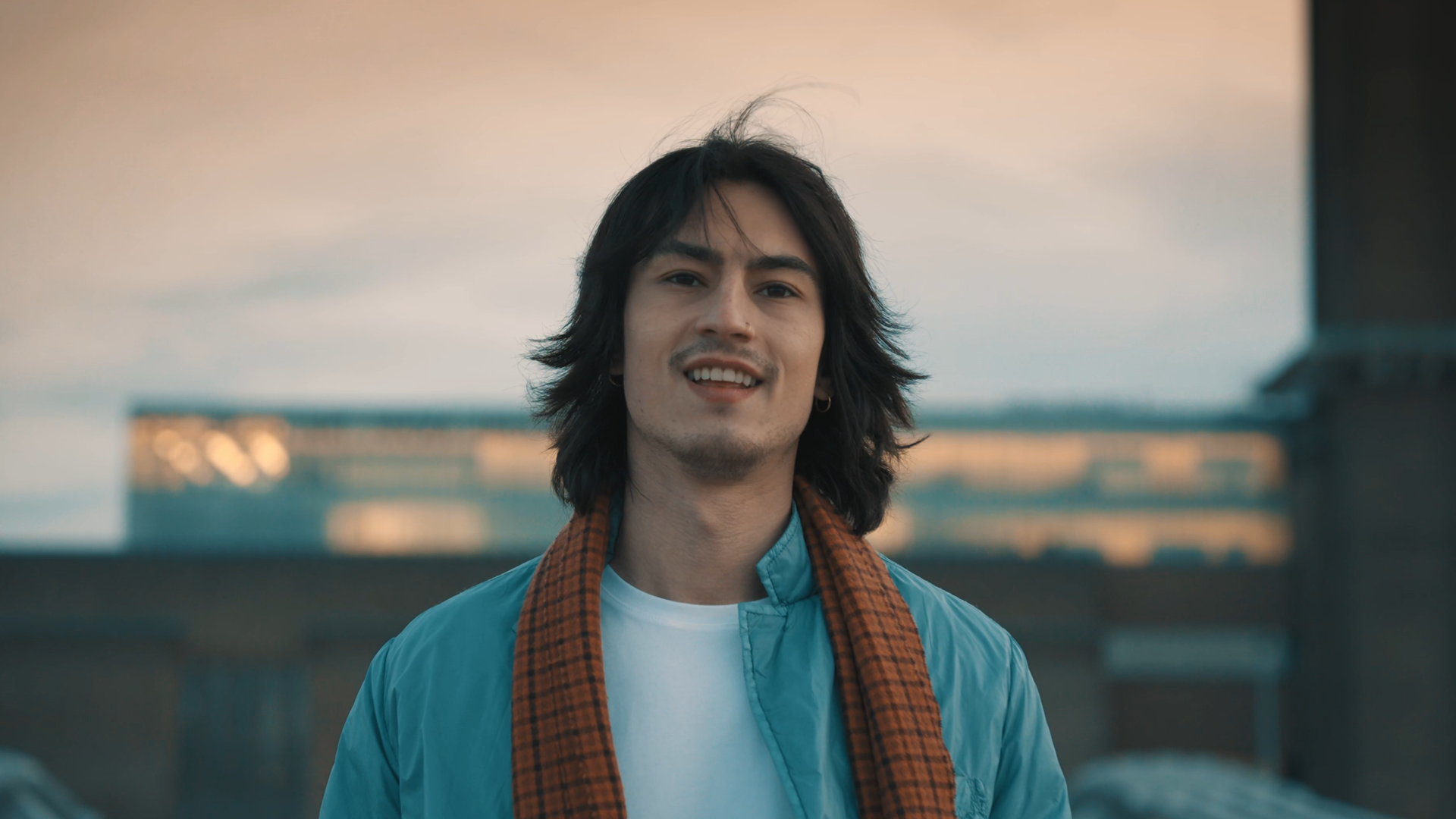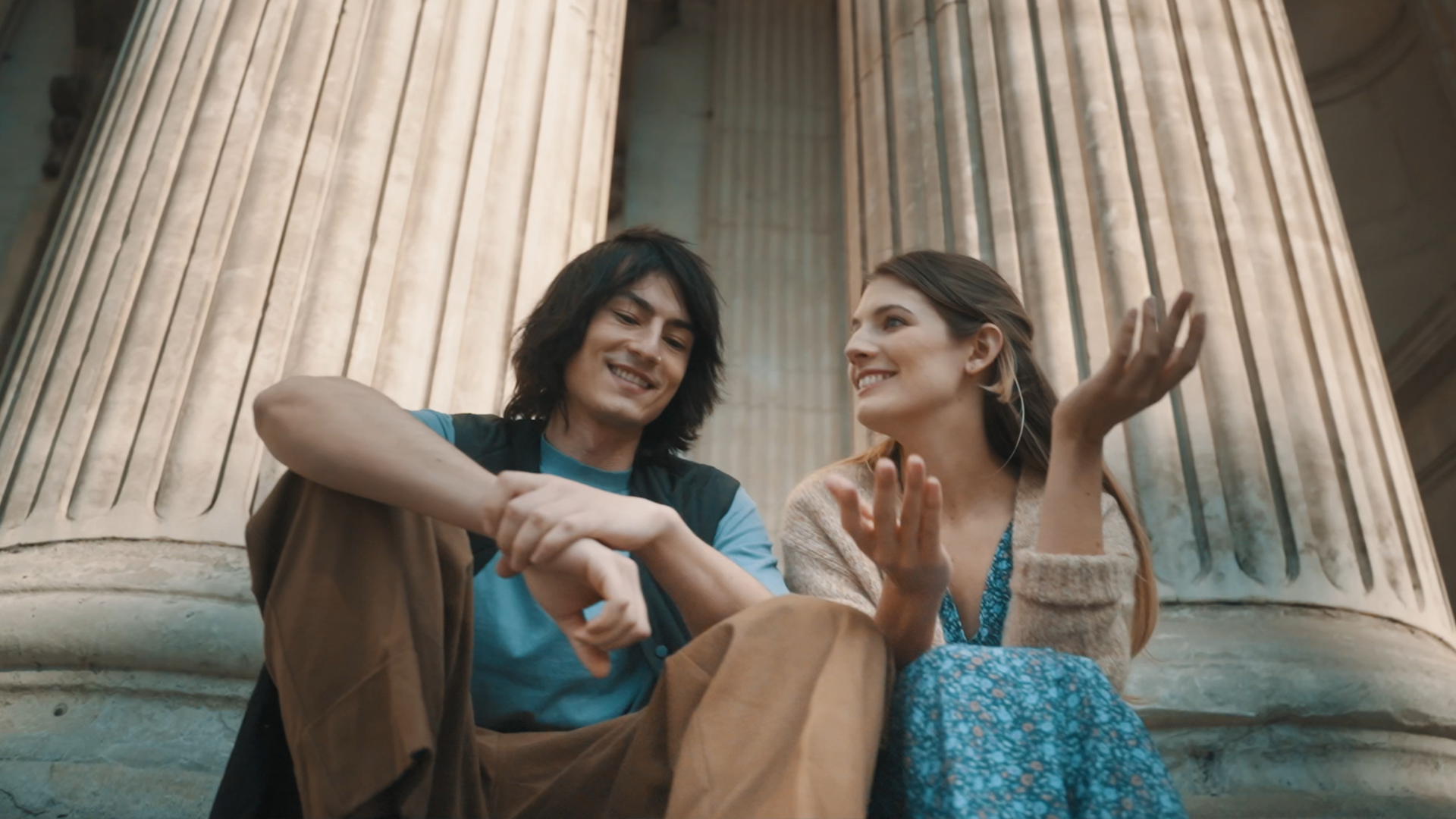 Taking You To The Future
You're invited to join us on a futuristic and retrospective journey, which promises to be a real ear-opening experience. We'll take you back to how we imagined the future in the 80s and compare those dreams with today's reality. Is the technology we defined as futuristic 40 years ago already here? Have we really advanced? Or… have we gone further than we thought possible?
Looking forward to seeing you on 8th of November Yours Truly Michal Marcinik CEO
The times are changing
Our Yours Truly launch will mark a revolution for digital audio. We will take you on a journey from the 80s to the future. This is an exclusive event that will give industry leaders insight to the new era of audio advertising, already available at our fingertips. No need to wait until 2095.
From hoverboard to AI
We tend to think that innovation is ahead of us and most of the futuristic ideas presented in movies are yet to come. But are they? Hoverboards, video calls, flat screens, dynamic DOOH advertising, shown in movies like Blade Runner, Her, 2001: Space Odyssey are here already. Even voice human-computer interaction is here. But let's make sure we won't be Lost in Translation.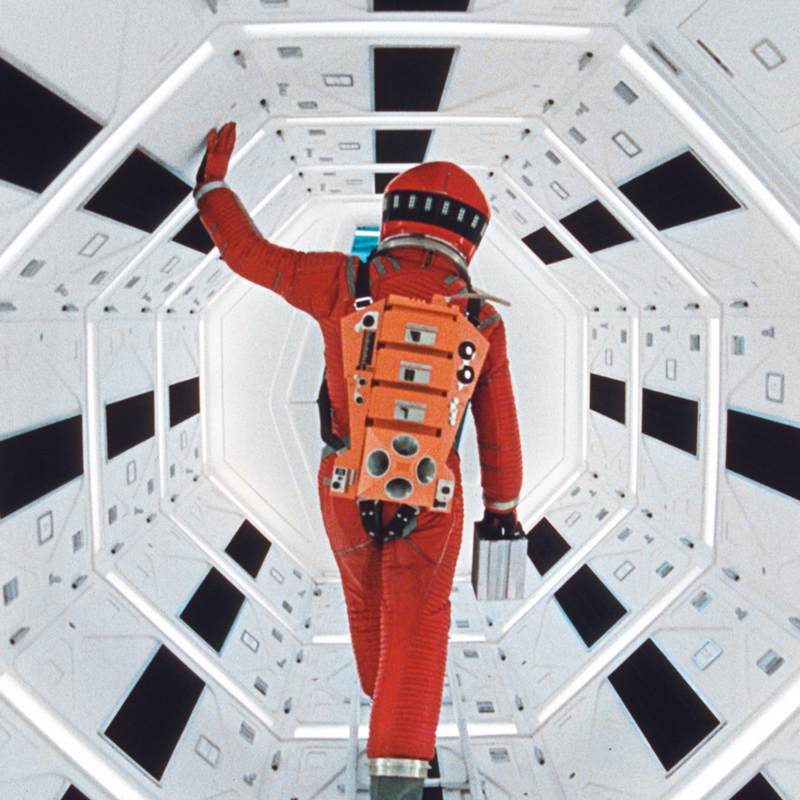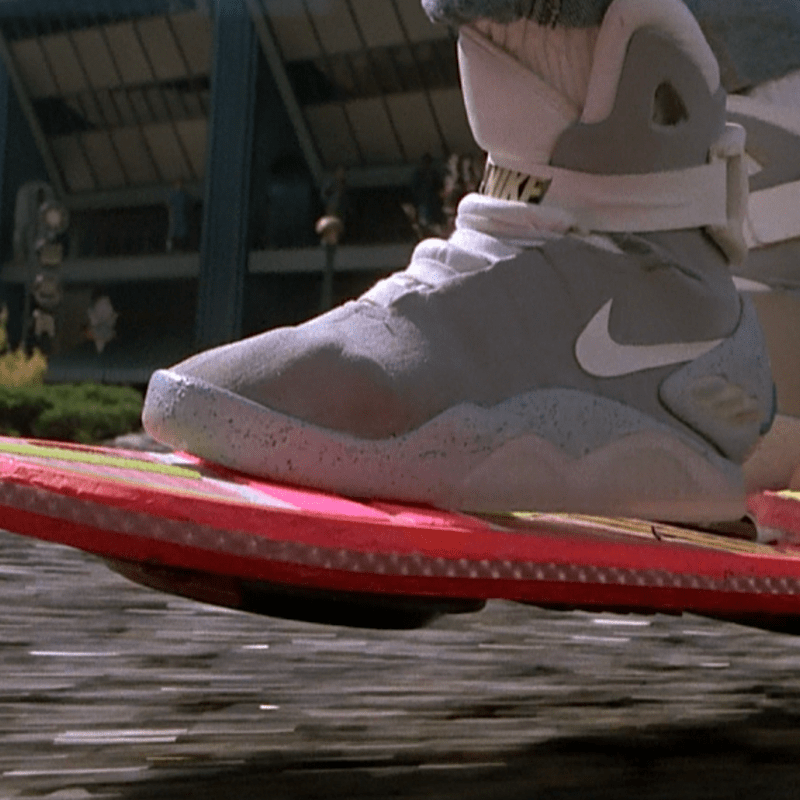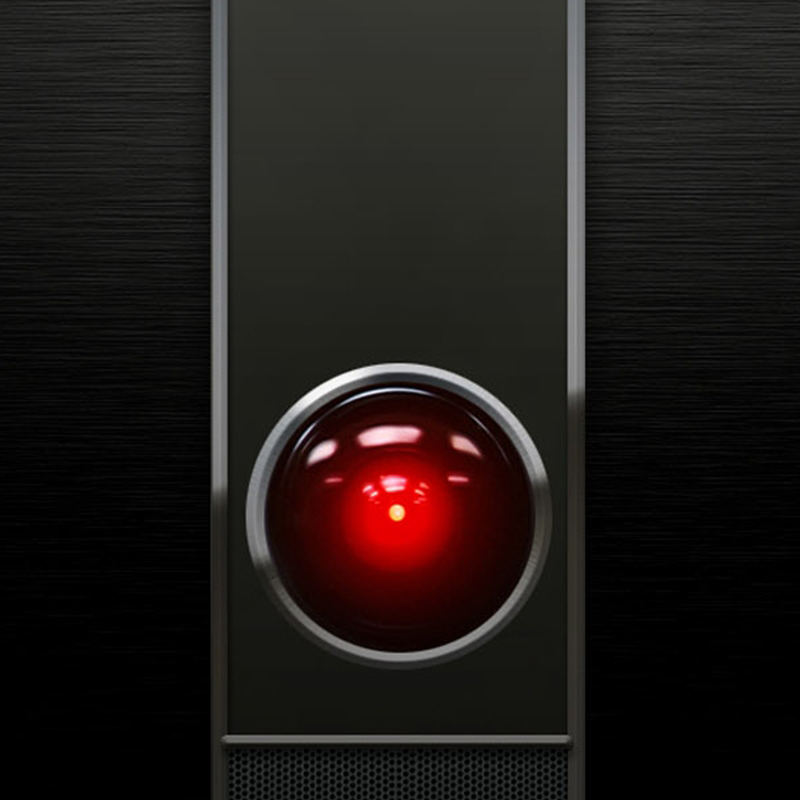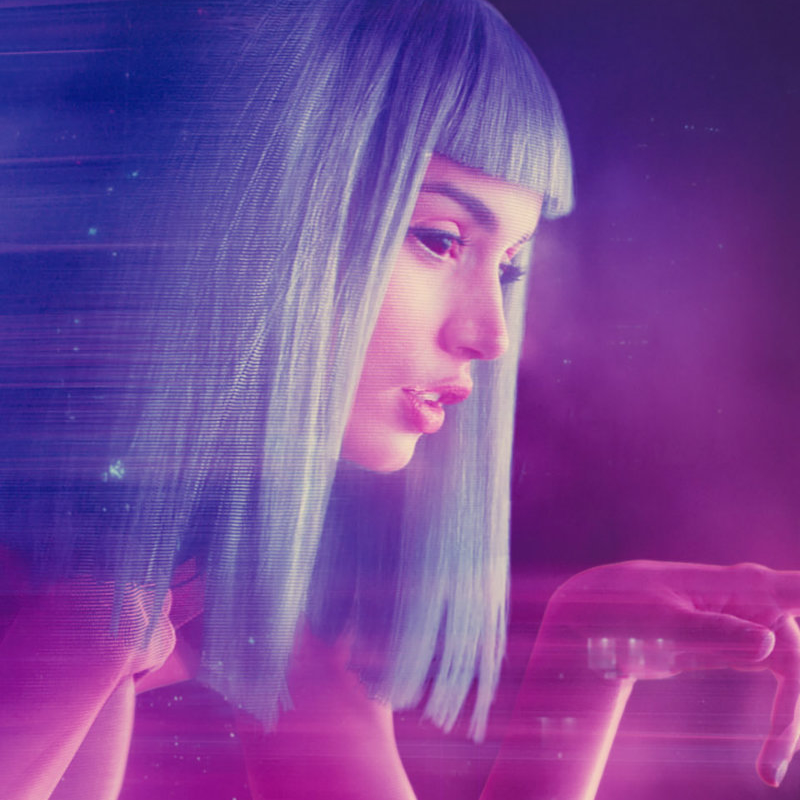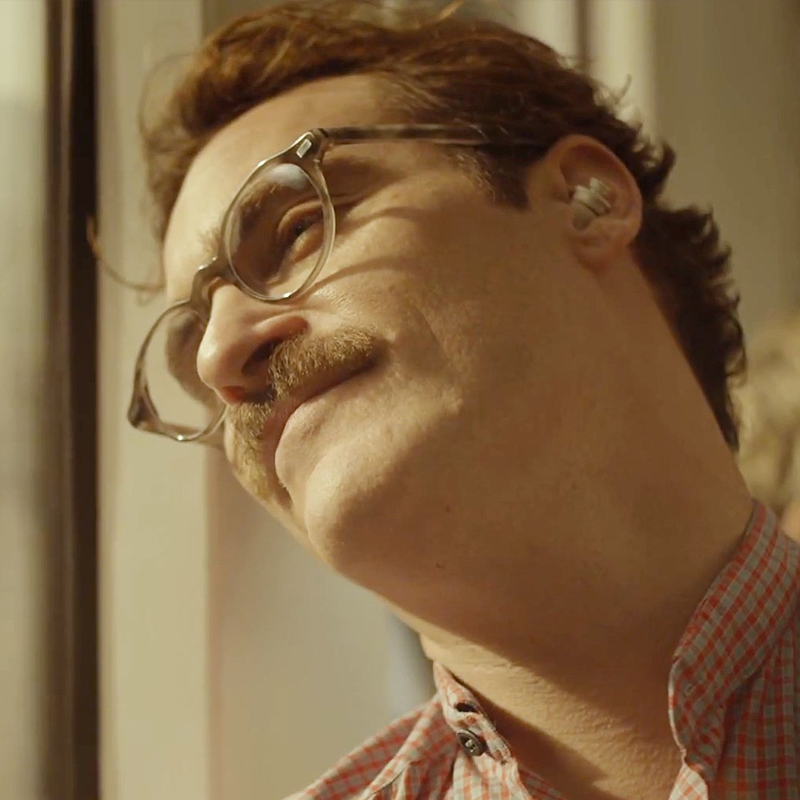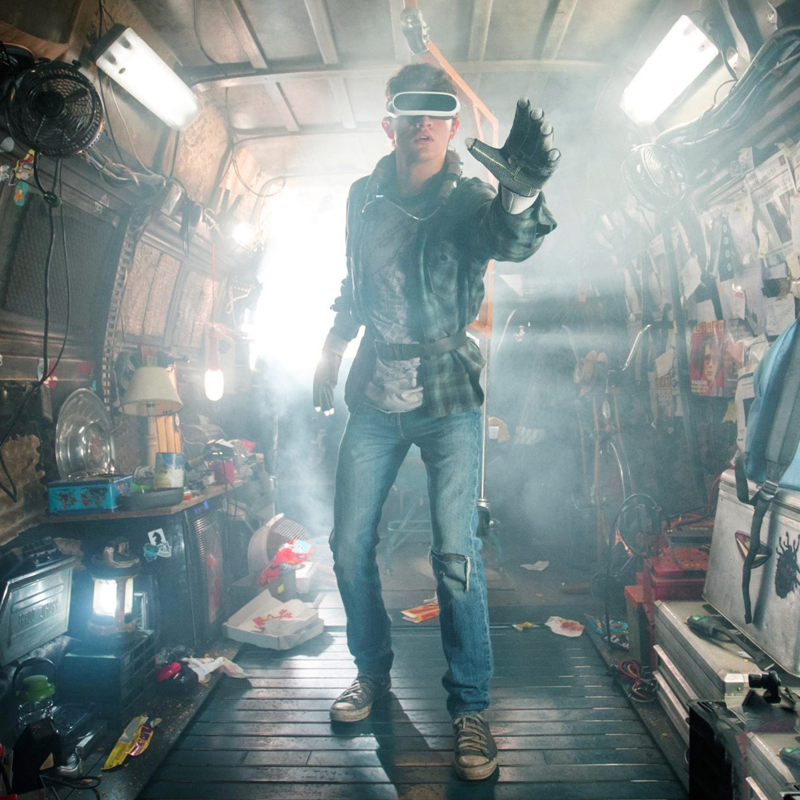 The story of love & tech
Future technology as it is pictured in pop culture, especially in movies, may be scary or at least difficult to deal with. The way we humans approach technology emotionally resembles most important human to human interactions, such as a romantic relationship. Relationships are like technology, they depend on our commitment and input. A relationship may be overwhelming, difficult, one-directional or secure, supportive, enhancing and...true.
What better way to depict this than through a music video inspired by the legendary Electric Light Orchestra?
Human-computer voice interaction
Voice is the best and most natural form of communication. Through many years due to limitations in technology, brands couldn't start real conversations with their customers. We watched linear television, read newspapers and saw posters. The digital revolution made two-way communication feasible for almost all of these media channels. In the beginning, we clicked and scrolled, but still, audio's potential for innovation was left untapped. Finally, YoursTruly has bridged the gap between digital audio advertising and the customer. Finally we can buy or book products and services directly from an ad.
As an ad-tech company, we always try to find the best and most memorable names for our new ideas or products, so each product is given a name inspired by a song that we think fits the solution. When we started to work on programmatic audio ads, we knew that there were two key priorities to be considered. First, the product should be simple and easy to use just by using voice commands and second, it should be technologically advanced, pushing the boundaries of the current state of tech. So it became YoursTruly, after the Electric Light Orchestra song from 1981.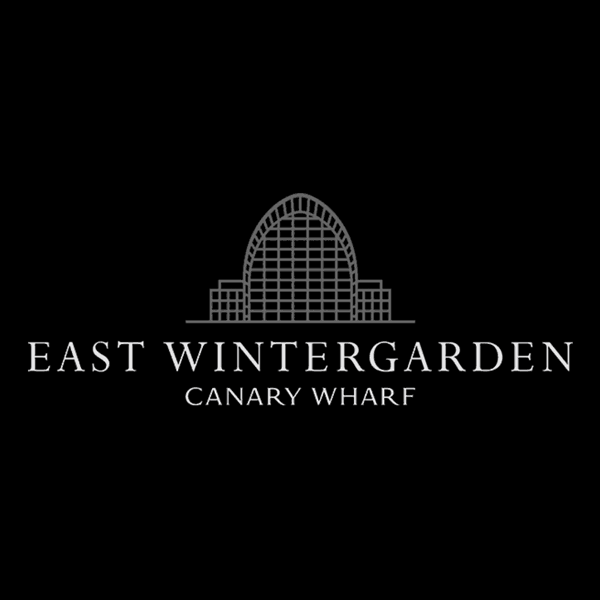 The Venue
From award dinners and live conferences to product launches and exhibitions – East Wintergarden is a uniquely flexible space, known for its stunning architecture and expansive interiors, which lends itself perfectly to all kinds of events. Located in Canary Wharf, the East Wintergarden is housed within a striking, 27-metre-high, glass dome. Its grand glass façade, panoramic views and proximity to the iconic towers of Canary Wharf combine for an undeniable wow factor.
HOW TO GET THERE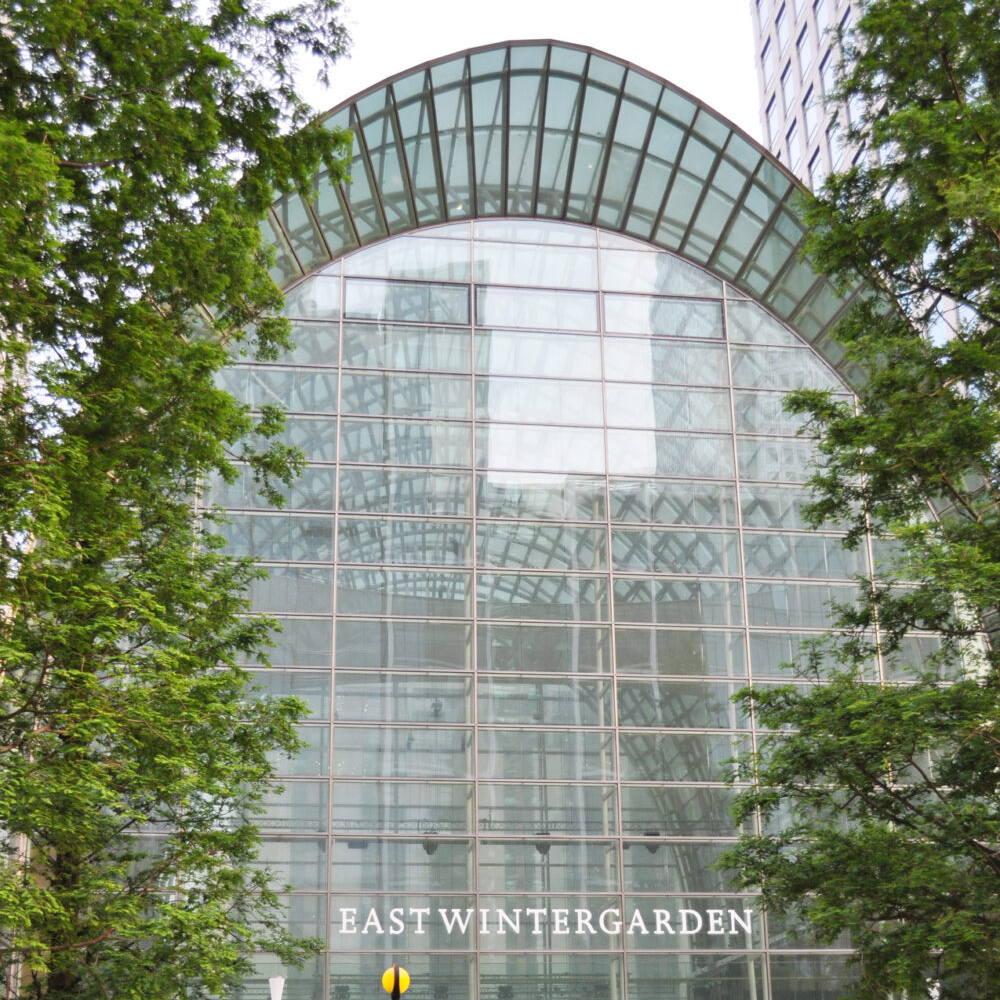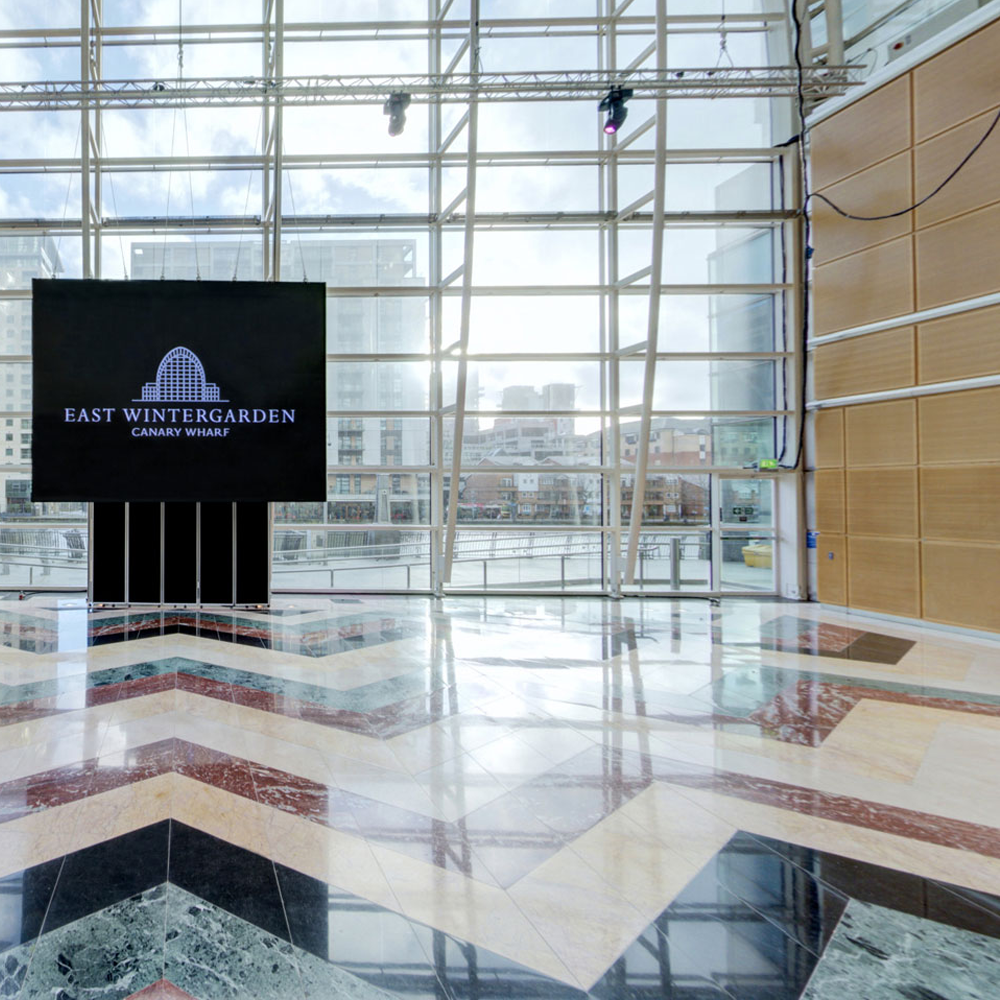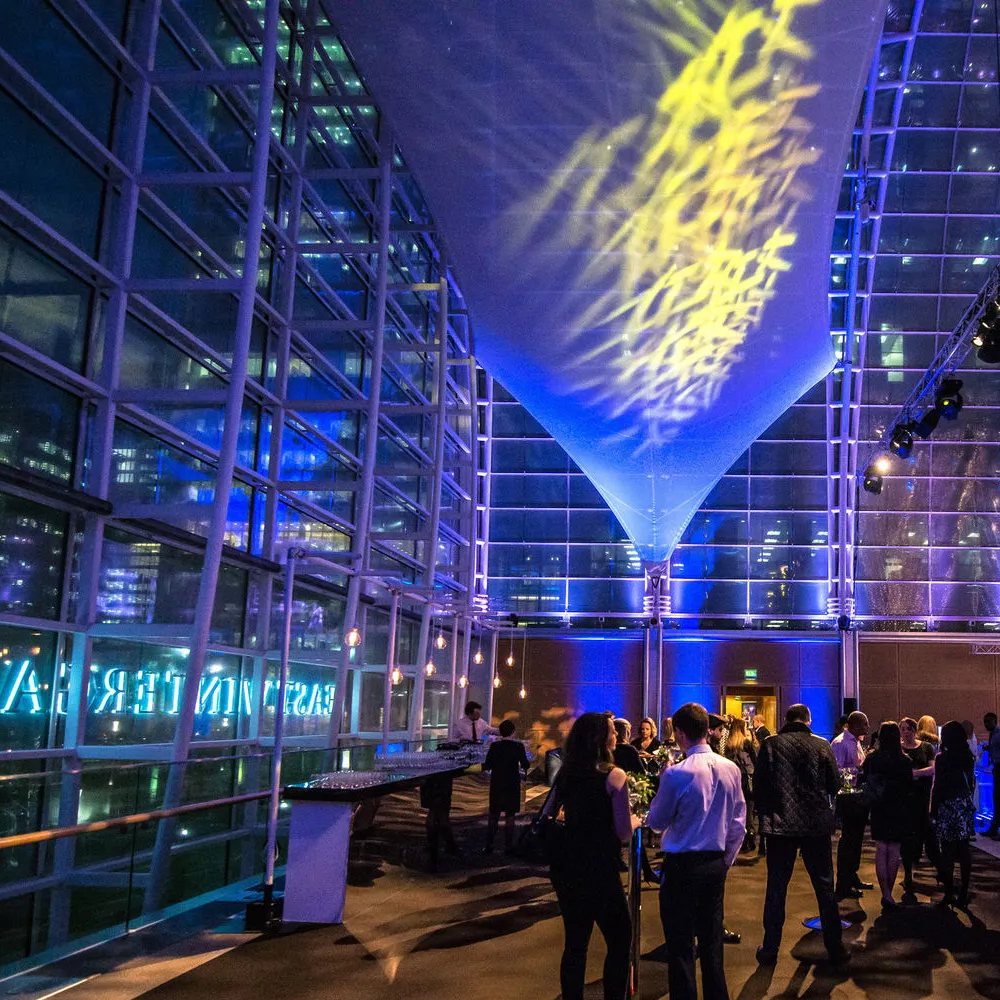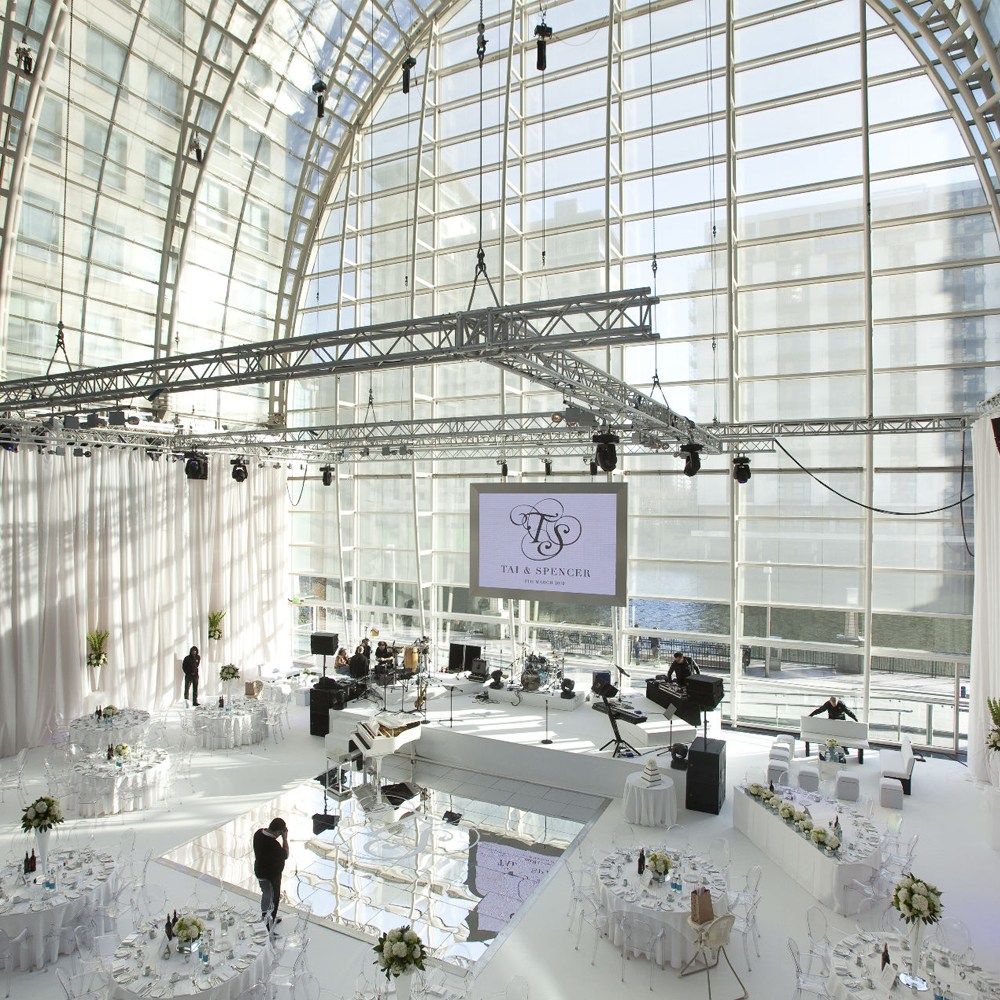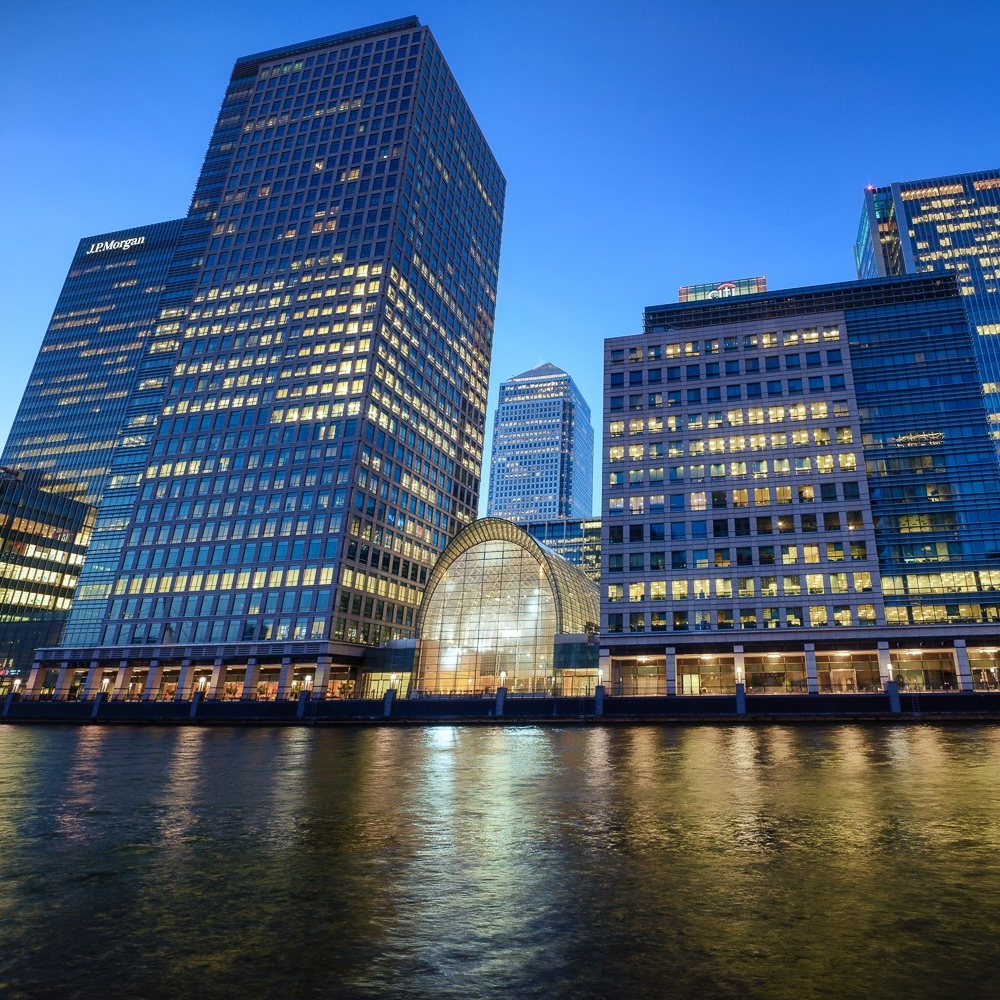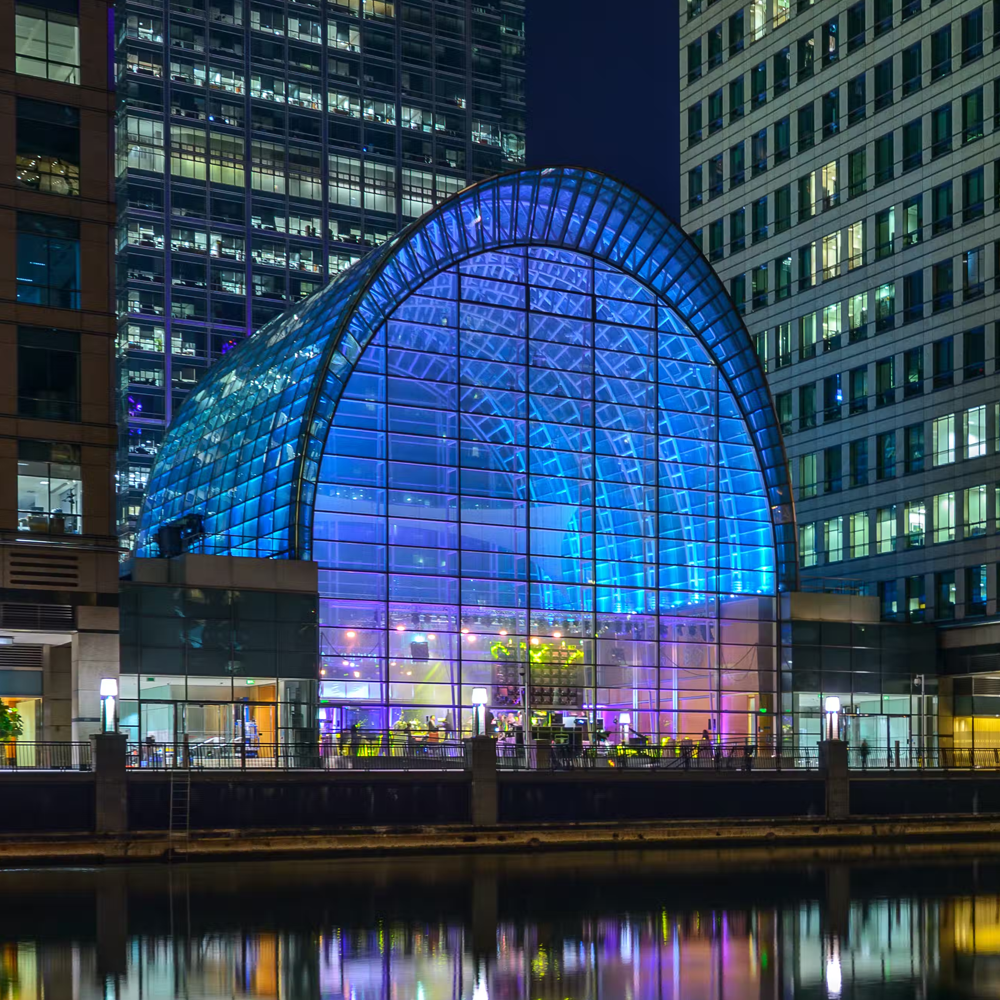 The conference will be broadcasted live.
This will be a hybrid hosted event. There are 180 stationary seating options within the venue. Registrations are processed in the order they are received. Should you not be able to attend in person, stay tuned for an email containing online viewing options.
The story behind the music video
The video is inspired by the lyrics of Electric Light Orchestra's 'Yours Truly'. We see a broken-hearted young man who has lost the love of his life; she left him as he got too immersed in the exciting worlds of the metaverse. He tries to replace his loss with an android robot that looks like his girlfriend, only to discover that it is impossible to rebuild the same, authentic relationship. So he decides to rush out to find his missing love. But will he succeed?
Jessica Gladstone-Tuffney
Magdalena Załęcka, Martinez Swystun
Franciszek Lubicz-Łapiński
Gaffer: Łukasz Proch, Set designer: Marta Flisykowska, Set designer assistants: Julia Rajs, Saskia Wojtalewicz, Costume designers: Arek Ślesiński, Kornelia Dzikowska, Make-up artists: Agnieszka Wojciechowska, Barbara Wojas, Unreal Studio: Paweł Łaźniak (GreenCave Studio), Interiors Set Partner: Hotel Radisson Blu in Sopot
Event Director: Martinez Swystun, Event Production: Production Live
Disclaimer: All trademarks, movie screens, logos and brand names are the property of their respective owners. All company, product and service names used in this website are for identification purposes only. Use of these names,trademarks and brands does not imply endorsement.